Buy
Gluten-free flour

wholesale
---
We produce gluten-free flour of the highest quality for almost two decades. Our products are recommended for people who follow a gluten-free diet for medical reasons, as well as for those who choose healthy eating habits. Our flour is used for the production of baby food, pasta, baking, confectionery etc.
There has never been and will never be any wheat in our production and warehouses and that is why gluten cross-contamination is impossible.
Manufacturing of Kaskad Ltd. is the first in Ukraine that is certified in according with AOECS standards. This gives us the right to use official The Crossed Grain Trademark
We have been certified by the food management system ISO 22000: 2005.
Our product meets Kosher standards.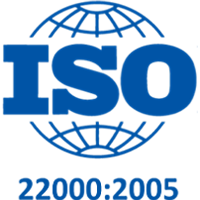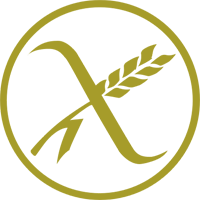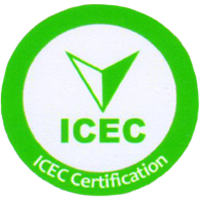 ---
Kaskad Ltd. (TM Ms.Tally) became the first company in Ukraine that officially received the right to use The Crossed Grain Trademark.
AOECS standard for gluten-free products has been introduced into production. According to the rules of AOECS, the license is issued for 1 year, during which NGO ``Ukrainian Celiac Union`` will conduct independent monitoring.
Today we can proudly state that Ukraine has joined the family of certified European producers of gluten-free products.